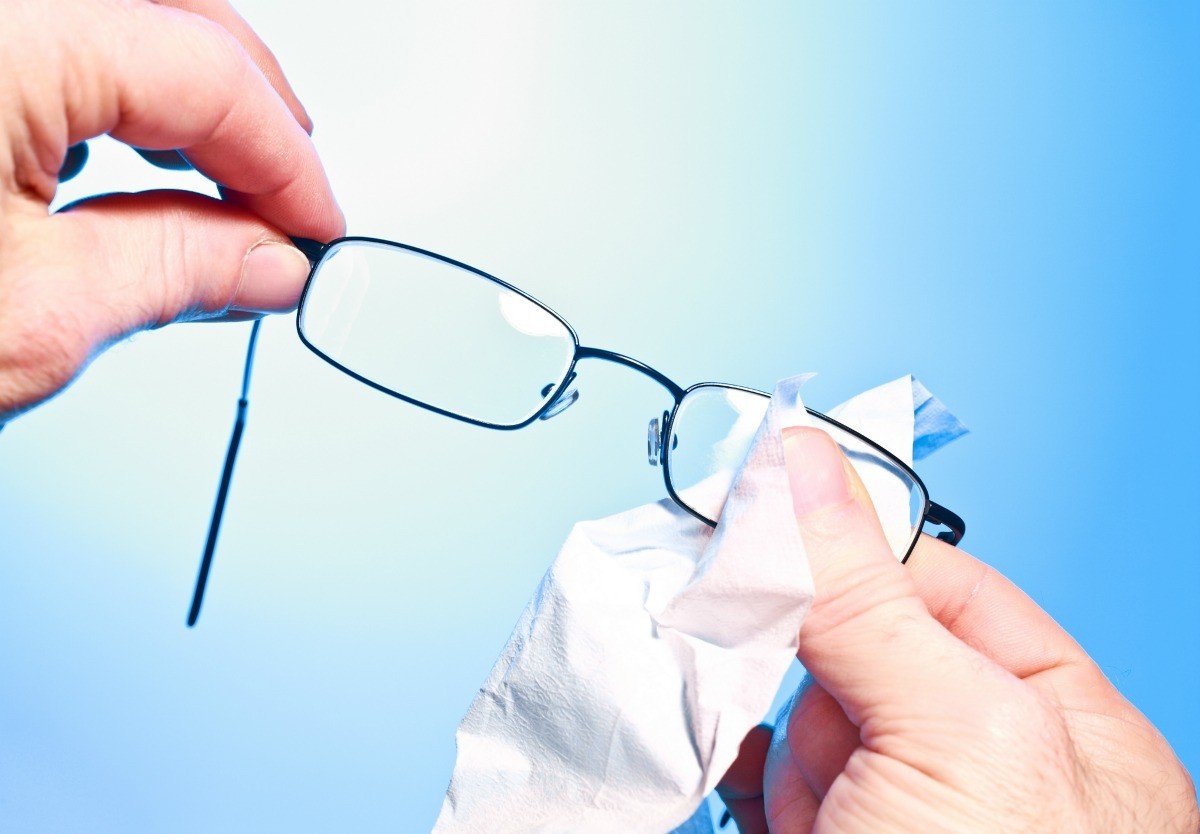 THE RIGHT WAY TO CLEAN YOUR GLASSES
1. Use the Cleaning Cloth That Came With Your EyeGlasses: Your glasses come with a microfiber cloth that's designed for wiping the lenses. Even the smallest particles can cause minute scratches on the glasses if a rough cloth is used, such as the hem of your shirt, or even a handkerchief.
2. DON'T Use Tissue or Paper Towels for Cleaning the Lenses; Just because the tissue paper is labeled as "soft" doesn't mean it's suitable for eyeglasses. Paper towels are even rougher. Avoiding scratches is especially important if you don't want blurry vision.
3. Use lenses cleaning fluids (lens spray) designed for prescription lenses. This mild solution doesn't harm lens coatings, dislodges dirt and debris, and doesn't emit chemicals that may linger and harm your eyes.
#cypresseyecentre
#frame
#blurryvision
#besteyeclinic
#eyeclinicinabuja
#eyeclinicingarki
#eyeclinicinmaitama
#lens
#lenscleaning