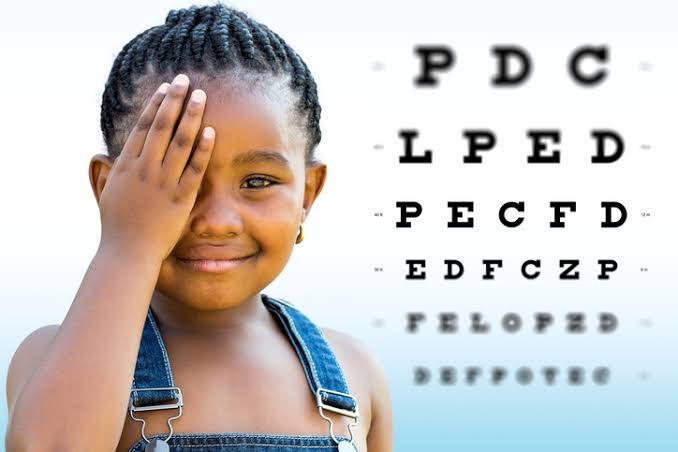 It's important not to delay eye exams for young infants and children because some early eye problems can affect vision for life. Finding a problem early can keep a minor issue from becoming something major (and harder to treat).
Eye exams help uncover vision problems, detect eye diseases early and help preserve vision long-term.
Eye exams for children are very important to ensure your child's eyes are healthy and have no vision problems that could interfere with school performance and potentially affect your child's safety.
Early eye exams also are important because children need the following visual skills that are essential for optimal learning:
Excellent visual acuity at all distances.
Accurate and comfortable eye teaming skills.
Accurate eye movement skills.
Improve your child's ability to learn.
Screenings can reveal a possible vision problem, but a full eye exam by an optometrist or ophthalmologist is needed to diagnose eye diseases.
According to the American Optometric Association (AOA), infants should have their first comprehensive eye exam with an Optometrist at 6 months of age.
SIGNS YOUR CHILD MIGHT NEED AN EYE EXAM
Your child may be having vision problems and should have an eye exam if he or she:
Covers one eye.
Holds reading materials close to the face.
Has a short attention span
Complains of headaches or other discomforts
REASONS WHY CHILDREN AS YOUNG AS INFANTS SHOULD BE SCREENED MUCH EARLIER.
Some warning signs include;
Your child fails a vision screening.
Your child's vision screening is inconclusive or cannot be performed.
You are referred by a pediatrician or school nurse.
Your child has a vision complaint.
You've observed abnormal visual behavior.
Your child has an existing medical condition like Down syndrome, prematurity, juvenile idiopathic arthritis, or neurofibromatosis.
You have a family history of eye problems like amblyopia (lazy eye), strabismus (crossed or misaligned eyes), refractive errors (nearsightedness, farsightedness, or astigmatism), or more serious eye disease (retinoblastoma, congenital cataracts or congenital glaucoma).
Your child has a learning disability, developmental delay, neuropsychological condition or behavioral issue.